I've always been the person who doesn't like protective cover on my devices, the last device I had any protective cover on it was the HTC One M7 and that was a couple of years ago. I recently got my hands on the Honor 7 and it was so beautiful I can't help but think a protection is necessary and so I did and I ordered this Nillkin Super Frosted Shield Case over Aliexpress.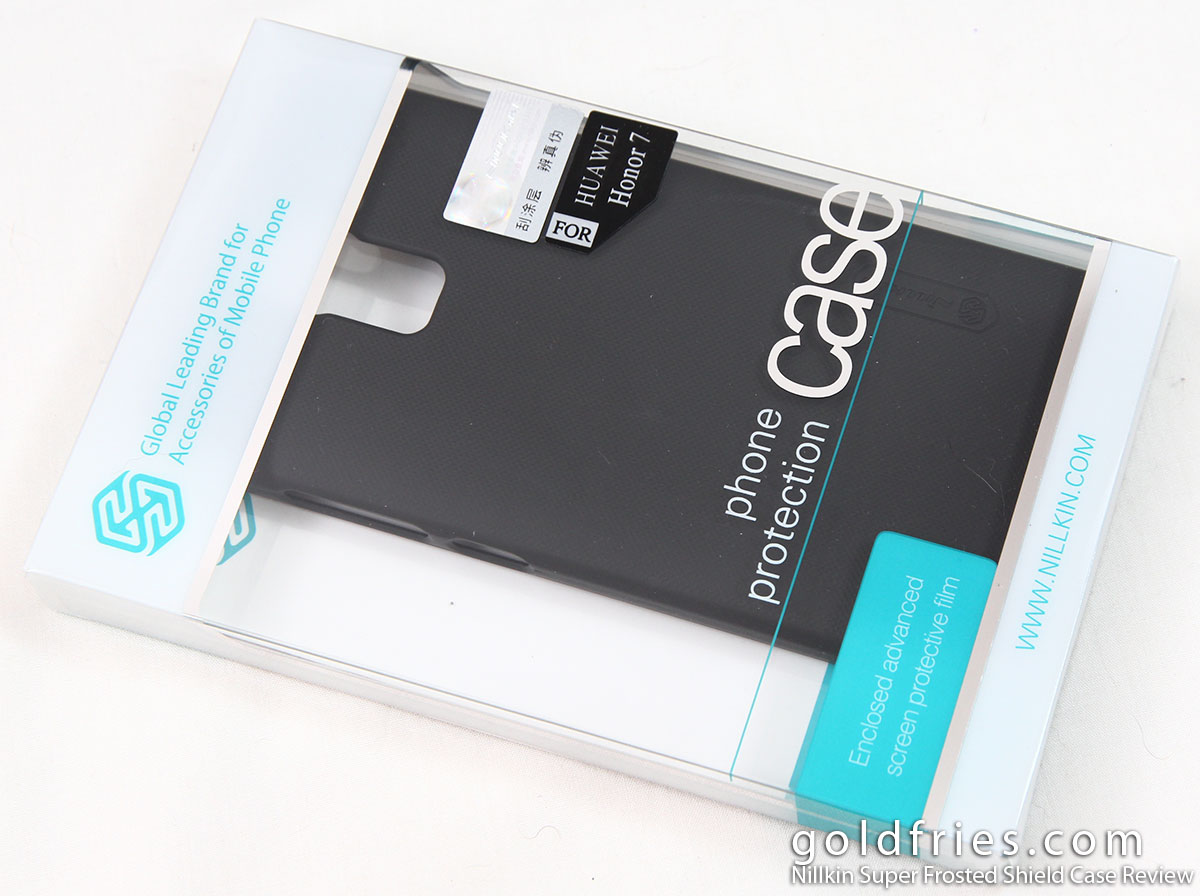 The item + shipping costs around USD 8, which I think is plenty affordable compared to what I see in the local market where an un-branded protective cover with questionable quality retails at more than RM 50 (USD 12++). The Nillkin Super Frosted Shield Case is simple, it's a case that covers the sides and back of the device, and it comes with screen protector and a fibre cloth.
Nillkin Super Frosted Shield Case is as what you see, a simple case that's tough and offers sufficient protection to the device.
Installation was easy as the cover clasps itself firmly to the device, it's easy to remove as well.
Here's what it looks like once the cover is on the device.
The case itself is well cut with no rough edges at all, with cut outs allowing full functionality of the device.
View the range of Super Frosted Shield Case at the official product page.
The Verdict
The Nillkin Super Frosted Shield Case that I bought was for the Honor 7 smartphone, it retails at USD 9.50 but it is possible to acquire it for a little less. I got mine for $7.99, shipping included.
Please note that having a protective cover as such doesn't mean your device will never be damaged, for example the Nillkin Super Frosted Shield Case does leave some areas unprotected but that's how it is for one that's easy to install and doesn't make your device look like a tank, or Ironman.

goldfries rated this product :