The 2nd highest Ryzen 7 processor in the market, the Ryzen 7 1700X retails at RM 1,899 which is quite a huge gap in price between it and the 1800X.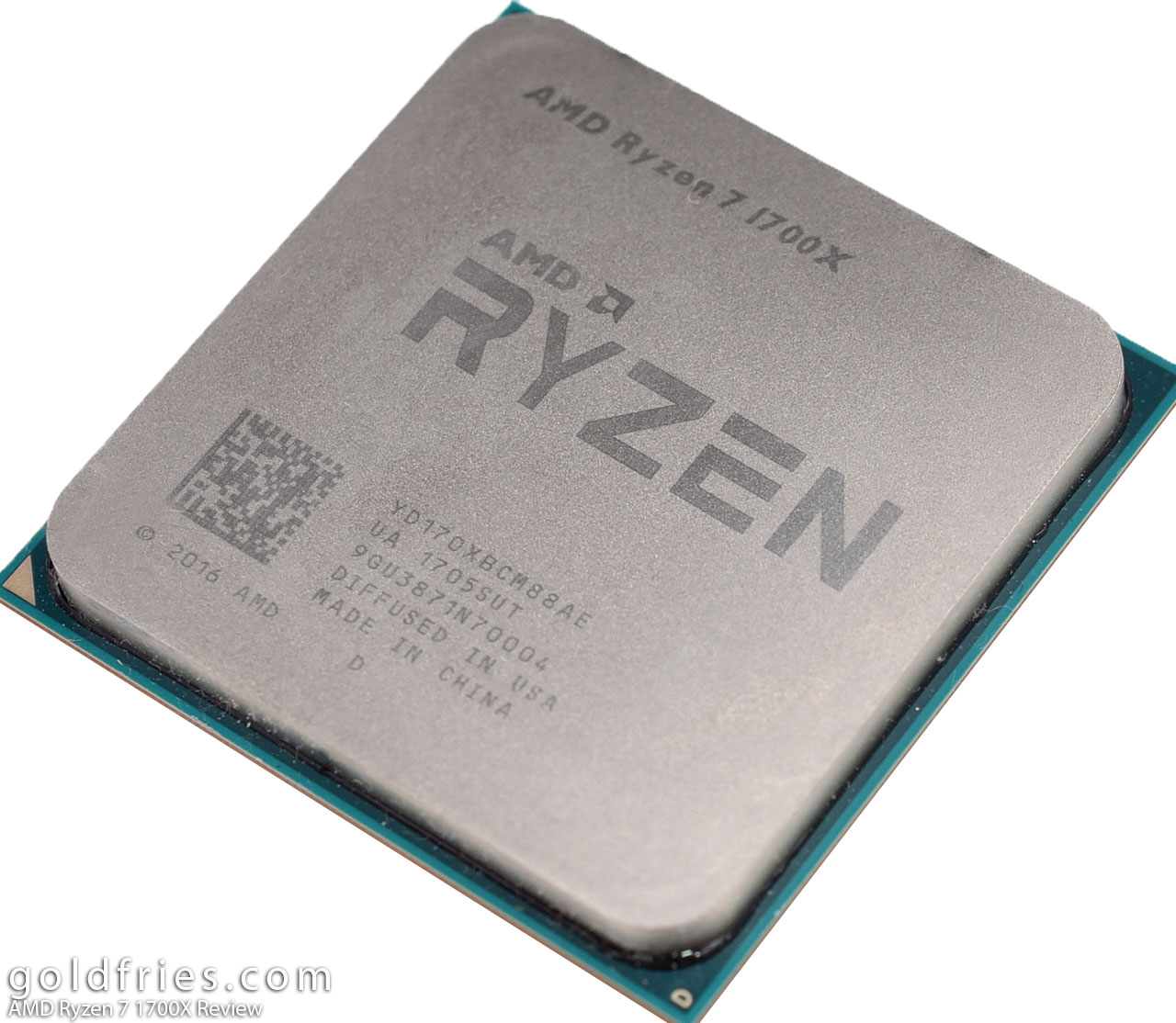 Just like the big brother, the Ryzen 7 1700X is a 95W processor and the only difference between it and the 1800X is that 200Mhz of speed for both base and boost clock.
Without further ado let's have a look at the benchmarks.
The Benchmarks
Temperature
Now the Ryzen 7 1700X and 1800X has a common problem and that is the temperature reading has a 20 degree off-set, nevertheless with the NH-U12S SE-AM4 cooler I'm using the operating temperature is under 80°c on RealBench Stress Test.
The Verdict
The AMD Ryzen 7 1700X retails at just RM 1,899 but when you compare price to performance, it floors the Ryzen 7 1800X as they're near identical but with the Ryzen 7 1700X running slightly cooler due to the lowered clock speed. My only dislike towards the 1700X is the 20-degree temperature off-set. Please refer to the video at the end of the article regarding this 20-degree off-set thing.
goldfries rated this product :