Backup has never been more crucial considering the huge amount of data we're consuming daily, especially if you're a content producer like a photographer or videographer, backups are important even for people who deal with office documents. The sizes are small but the weight on each document is heavy, in comes NAS devices such as the WD My Cloud EX2.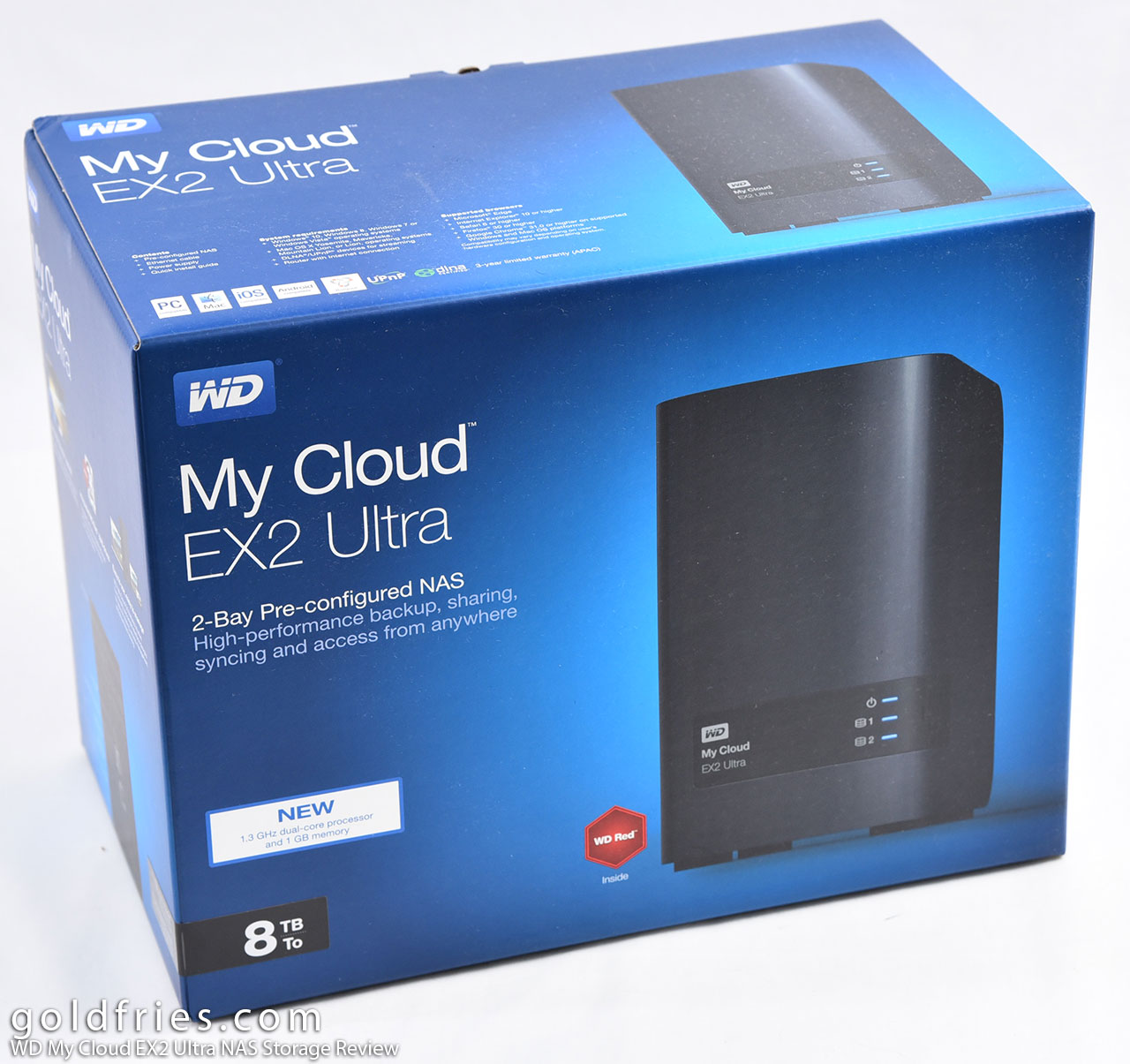 Backup shouldn't be difficult and I believe that's what WD's product is all about, and from my experience it gets easier and easier. Before that, here's the device itself. It's nothing complex, just a unit that needs to be powered up and connected to your network via LAN cable.
Connection is easy, all you need to do is get them in place and you'll be able to get the unit up and running.
The unit I reviewed here is the 8TB version, it comes with 2x 4TB WD RED NAS drive. The total spanned space comes to 8TB, of course if you wish to run RAID 1 (Mirror) configuration then it totals to 4TB but it gives you more security as fail-safe measure.
More details at the official product page.
User Experience
Setting up is extremely easy, all I did was follow the 3-step instruction to reach the page where it begins to detect my drive, Step 1 and 2 being connecting the power and LAN cable.
Once detected, just follow the steps to complete the process.
Completing the process allows you web-access to your device, just drag and drop whatever file unto the browse space there and it's all good to go.
Web access aside, there's the usual administration panel to monitor the unit, and also to configure it to your liking whether it be software, RAID configuration, user access and so on.
The Verdict
The WD My Cloud EX2 Ultra NAS Storage 8TB variant retails at RM2,199 – whether it's expensive or affordable to you pretty much depends on how you value back-up, product quality and ease of setup / usage.

goldfries rated this product :