The WD BLUE PC SSD reached the lab and my goodness, I didn't see this coming despite the hints were actually there when they released the WD BLUE SSHD last year.
So here's the WD BLUE PC SSD itself, I won't go into details on the appearance – see for yourself.
As for the NAND Flash type, the WD BLUE PC SSD spec sheet says it uses SLC and TLC flash to enable the very fast sequential read speeds of up to 545MB/s and sequential write speeds of up to 525MB/s.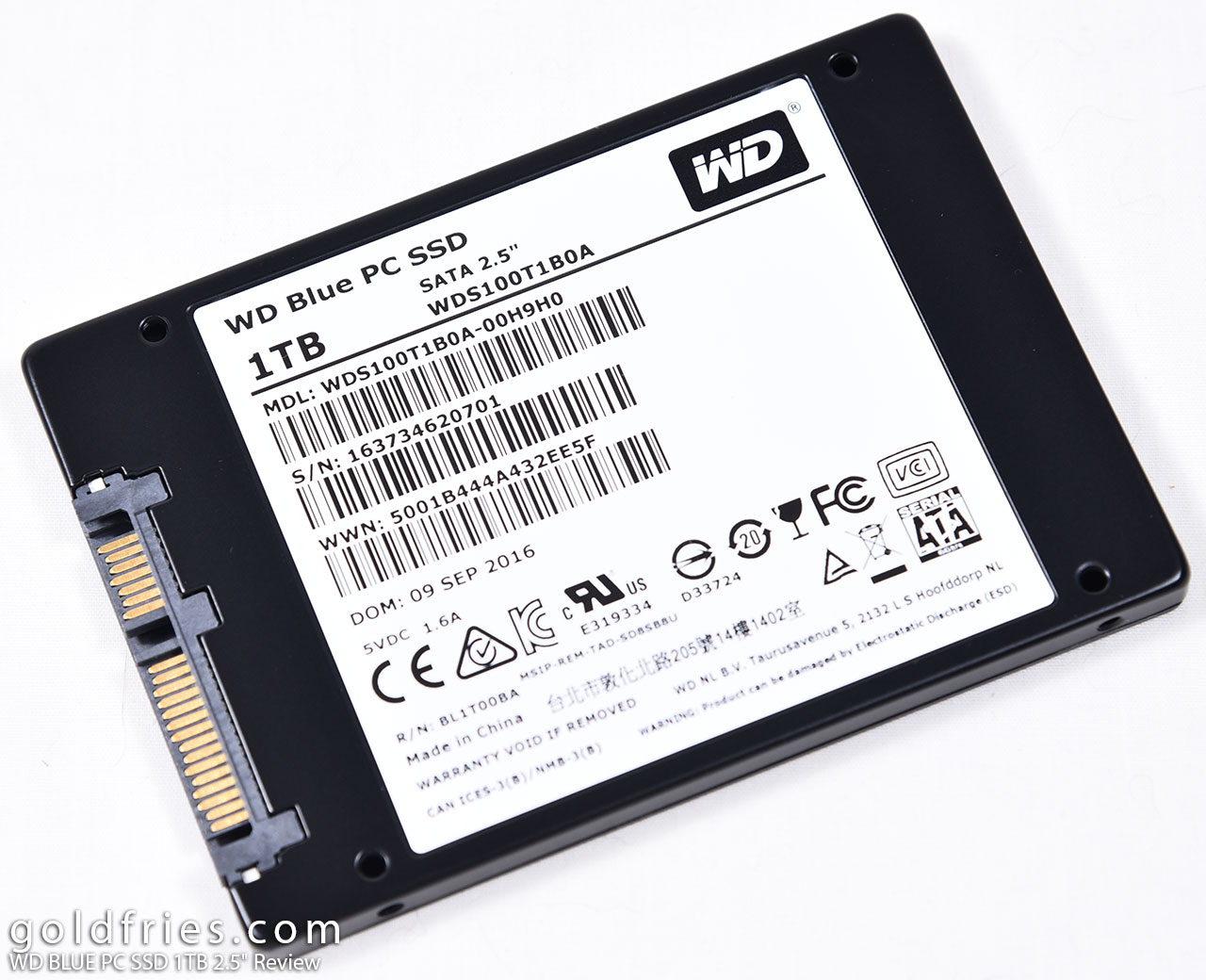 – Source
More details at the official product page.
The Benchmarks
Without further ado, here are the benchmarks. Now I must say that I'm blown away but the results, the WD BLUE PC SSD is blazing fast!
Atto
Crystal
Anvil
Support Software
A good hardware can be made great with good software, so here's the WD Dashboard.
The Verdict
The WD BLUE PC SSD 1TB is blazing fast and it retails at RM 1269, it comes with a 3-year warranty. Out of your budget? Perhaps you can look at the 500GB model at RM 674 and 250GB model at RM 385.
You pay premium to get this awesome read / write speed and the backing of WD, a very well known brand for storage. Now if only WD included more items in the package, like screws or SATA cable. Anyway, solid stuff from WD – pun intended!
Oh and to add, WD BLUE PC SSD purchase comes with a free one year data recovery program by Kroll Ontrack.

goldfries rated this product :