The much awaited Raven Ridge based Ryzen APU is here – does Ryzen 5 2400G and Ryzen 3 2200G bear the qualities of the Ryzen line-up from AMD?
Before we proceed, note that this review is also available on video.
🙂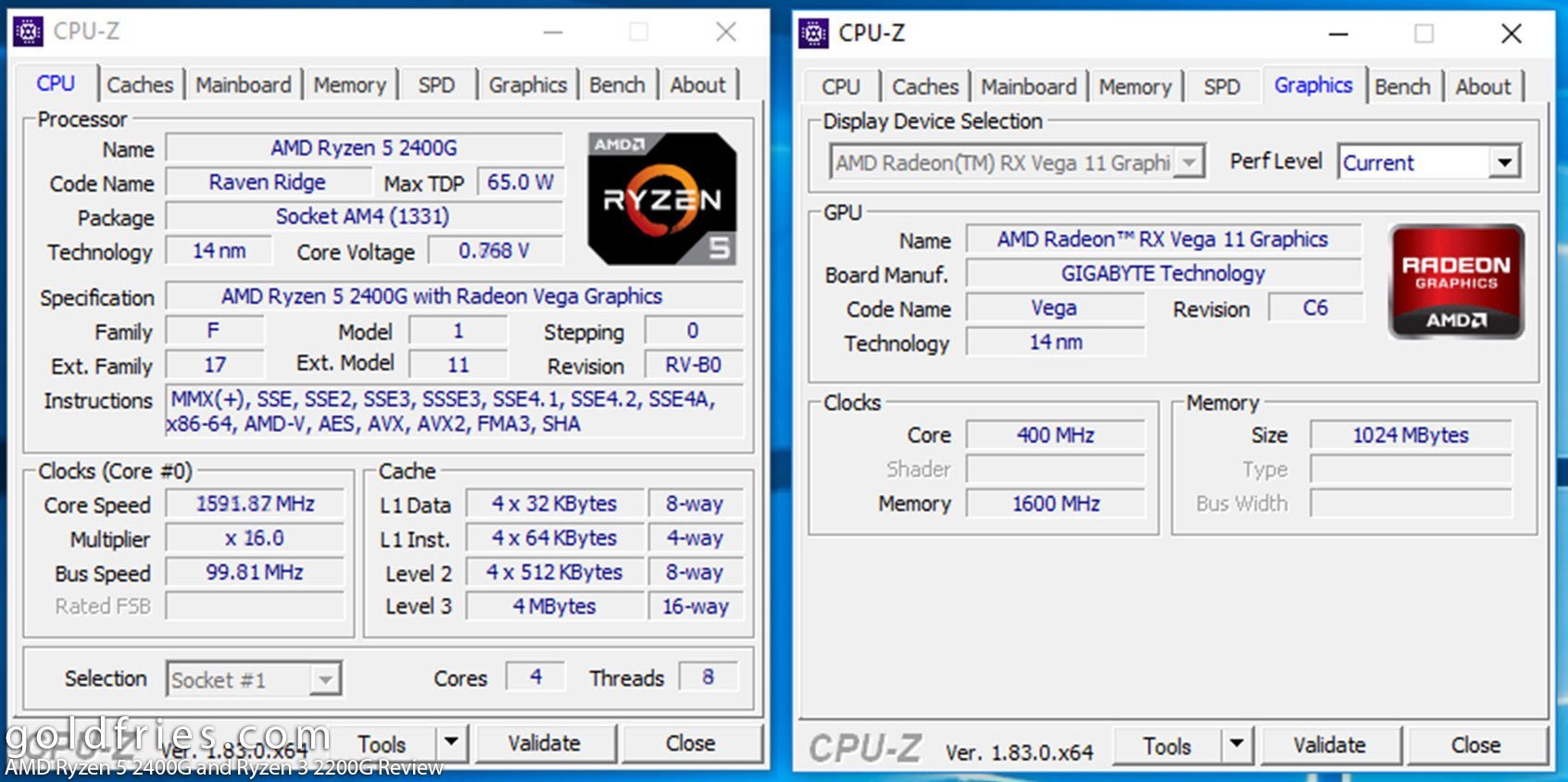 The Benchmarks
The processor performance is nothing new, so we'll start of with what I believe interests us the most which is the performance of the onboard Vega.
Both the Ryzen 5 2400G and Ryzen 3 2200G works best with high-speed memory, gaining the most out of it compared to CPU overclock and GPU overclock.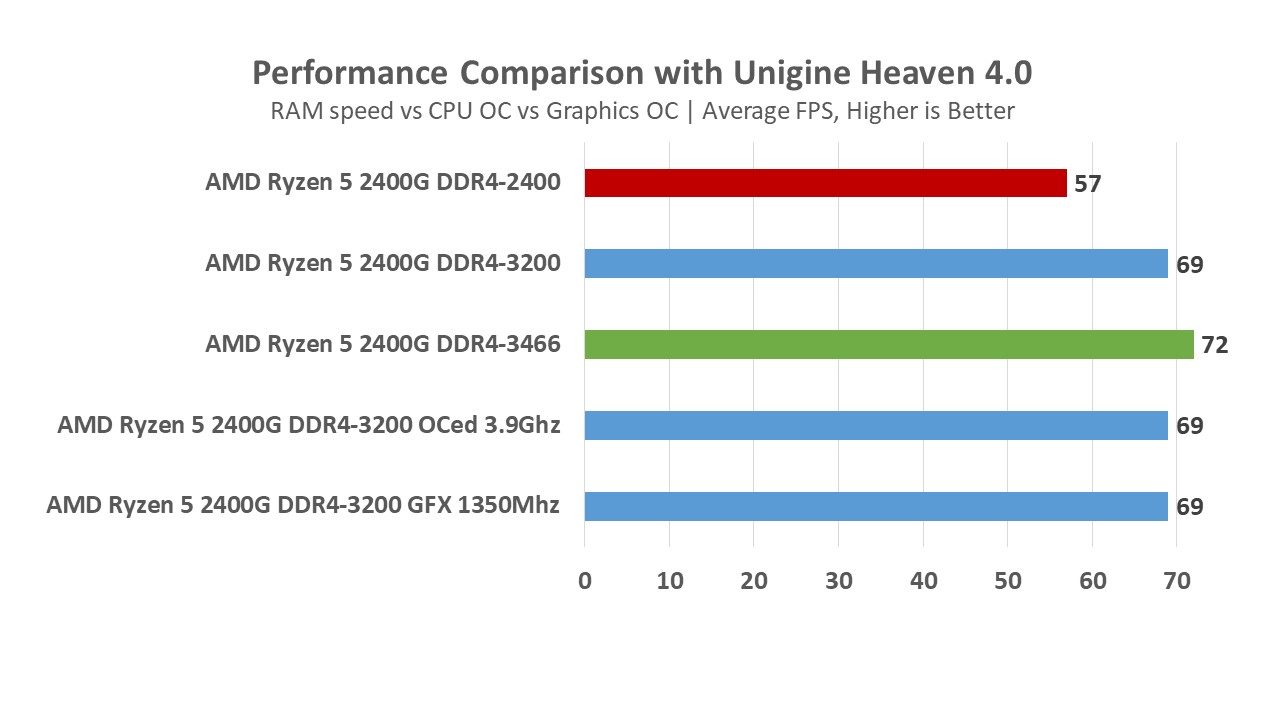 In fact looking at the gaming performance you'll see that the Ryzen 5 2400G when paired with a 2400Mhz RAM, will perform not as fast as the Ryzen 3 2200G with a 3200Mhz RAM.
Here's a separate benchmark for E-sports titles and they're done in Full HD. Not the best, certainly not the framerates to enjoy 144Hz monitor but it'll do for casuals.
As for the CPU performance it's nothing new, we've seen similar performance on the Ryzen 3 1200 and Ryzen 5 1400.
Then there's the other details like power draw and temperature, both processors don't consume much power but it's along the lines of having a low wattage CPU and GPU.
The Verdict
Retailing at RM 759 for the Ryzen 5 2400G and RM 479 for the Ryzen 3 2200G – I'd say both processors are winners from AMD.
Consider this, the GPU performance of the Vega 11 on the Ryzen 5 2400G (based on my tests) comes to around 75% of the RX 550 2GB that retails at around RM 400. Going by the % of performance, you're getting around RM 300 worth of performance bundled on the processor. That's even greater a value on the Ryzen 3 2200G.
The AMD Ryzen 5 2400G is kind of like the Intel Core i7-7700K while the Ryzen 3 2200G is like an Intel Core i5-7600K. What you get with the Ryzen 5 2400G is the performance level of an Intel Core i7-7700K but with 2 – 3 times the graphics capacity at half the price! 🙂 How is that not a winner?
Same goes to the Ryzen 3 2200G – similar performance, 2 – 3x the graphics capability and at around half the price.
goldfries rated this product :