I reviewed the Dell Inspiron 15 7000 not too long ago and it was great, so the Inspiron 15 3000 was certainly a product from Dell that I had great anticipation to experience.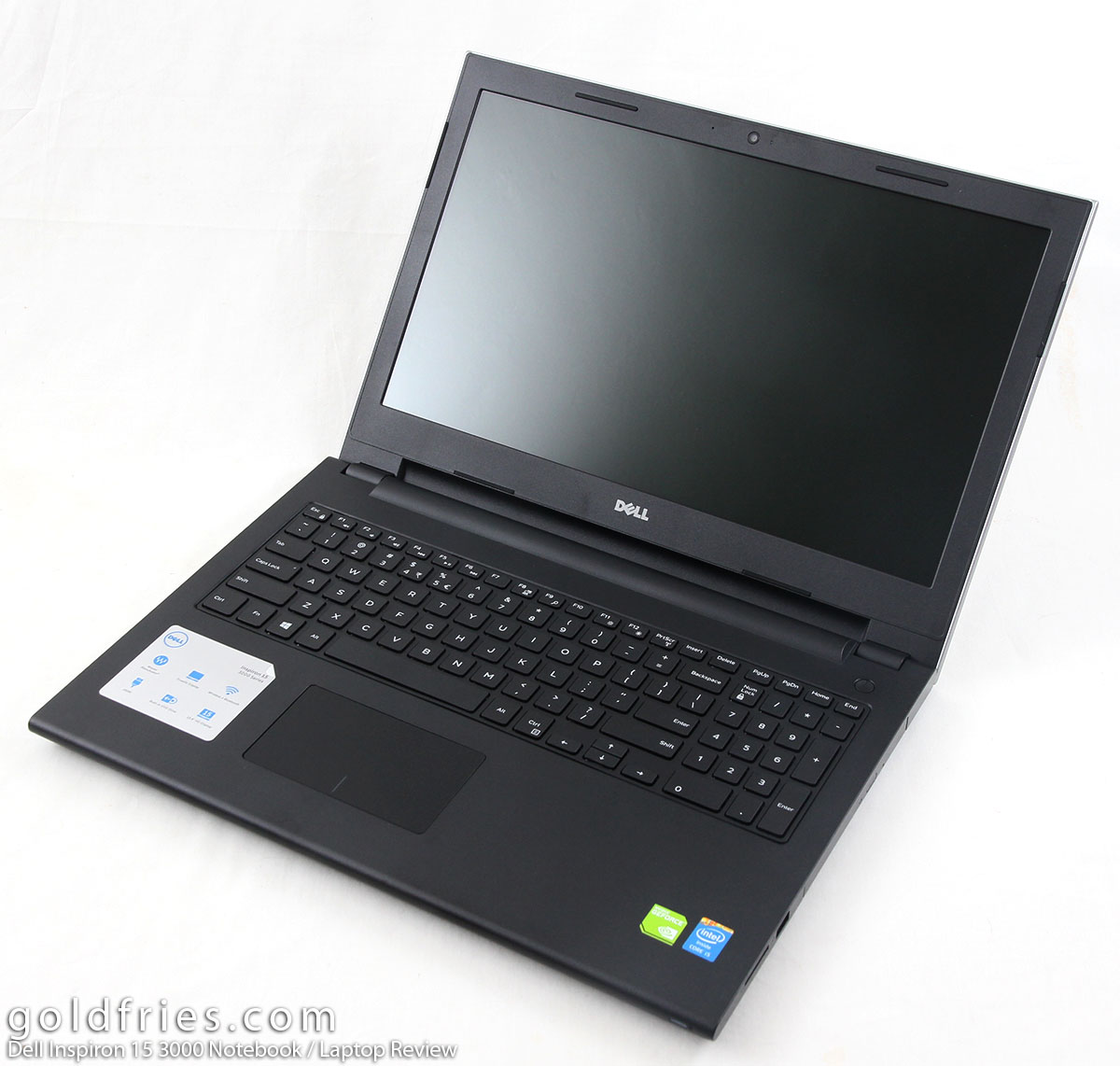 Carrying the design traits of the Inspiron series, the Inspiron 15 3000 isn't a small notebook.
It has a full sized non-backlit keyboard and a comfortably sized track pad that doesn't get in the way of keyboard usage.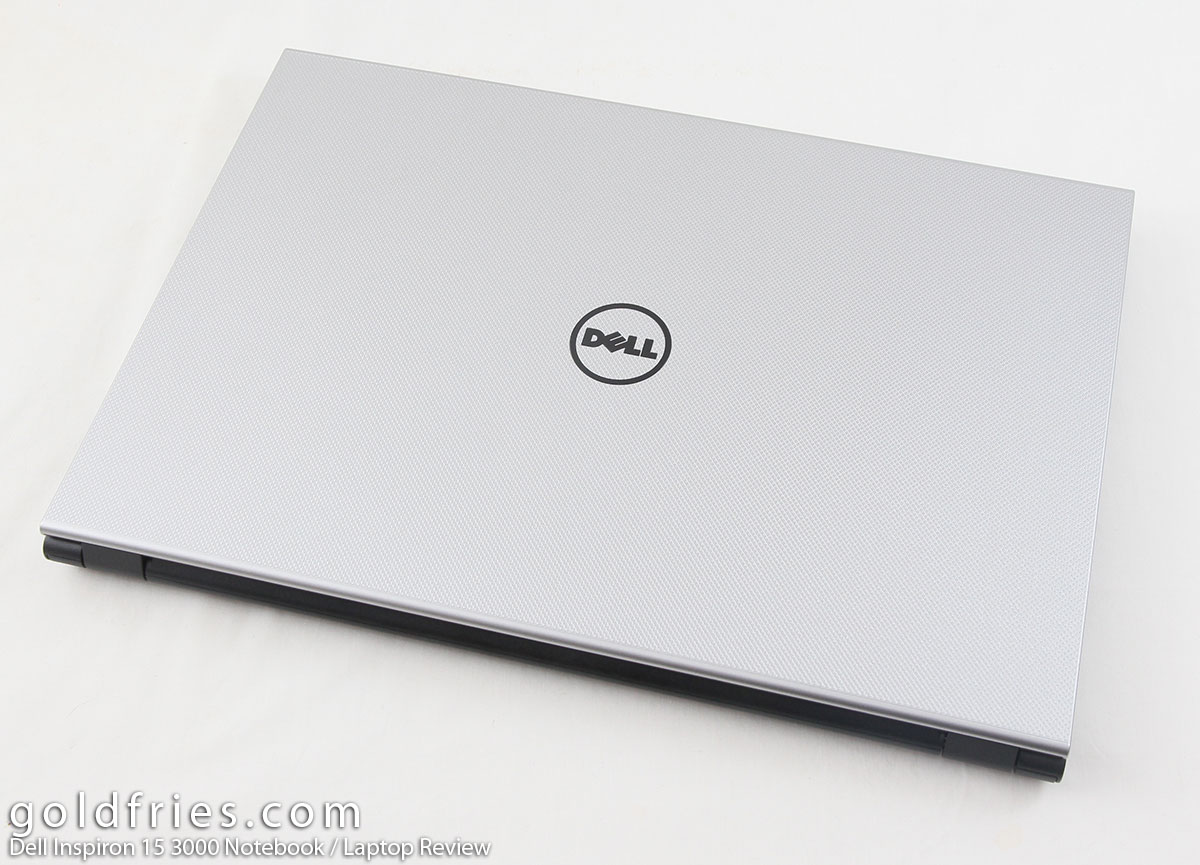 It has a 15″ screen with crisp and clear colors, and behind the screen is a beautiful textured bezel.
Here's a close-up view of the texture.
On the underside are the battery and the compartment for expansion.
On the left are the power connector socket, ventilation grille, HDMI output, LAN port, 2 USB ports and an audio port.

On the other side – a DVD drive, USB 2.0 port and and SD Card reader.
Specs wise it comes with 4th Generation Intel® Core™ i3-4210U processor (3M Cache, 1.7 GHz) with 4GB DDR3L RAM and 1TB storage space, and an nVidia GeForce 820M 2GB DDR3L GPU.
Here's the CPU-Z and GPU-Z capture of the processor and GPU.
This is the non-touch screen variant with the following dimensions
– 1.0" (25.6mm) / 15.0" (381.4mm) / 10.0" (267.6mm), Starting at 5.26lbs (2.37 Kg)
More details at the official product page.
User Experience
The Dell Inspiron 15 3000 Notebook started off being quite impressive for a notebook priced around RM 2,000 . I love the fact that it's of a good size, comes with DVD drive, card reader, HDMI output and all but all things went downhill as I started to use the notebook.
The graphic performance was alright but even with Unigine Heaven 4.0 set to Low Quality, the framerate isn't good even at 1366 x 768. The Inspiron 15 3000 isn't spectacular in the audio department either.
The Core i3 processor took some 9 minutes to complete the video rendering benchmark I run, not surprising though. The processor and available RAM works great for the average user with ample storage space to go with it. When it comes to operational hours, it looks like the system could go on for quite a few hours with conservative usage. Wi-Fi pick-up seems to be quite good.
One thing I disliked about the keyboard was that the Print Screen button was marked with an antenna, I once pressed Fn + Prt Scr and it went into airplane mode. Fortunately I was able to figure it out, I think Dell could've just put an Airplane symbol instead.
The Verdict
The Dell Inspiron 15 3000 is feature-rich and comes at a very good price point of RM 2,049 and there's the top-notched after-sales support from Dell. I love the screen size and the keyboard, and it comes with DVD drive and LAN port too, old school but works great!

goldfries rated this product :